According to a famous belief, the word 'Malta' comes from the ancient Greeks who called the island Μελίτη (Melitē) or "honey-sweet" owing to its historic honey production. Some even attribute the origin of its name to the Phoenician word 'Maleth' which means "a haven" considering Malta's numerous bays and coves. Both meanings are befitting for Malta's Mediterranean paradise. Previously a naval power owing to its planned positioning, Malta today is a hub for wide-scale tourism and has a stable and advanced economy.
Key Facts
02
Laguages
Maltese, English
04
Population
445,426 (2014 Estimate)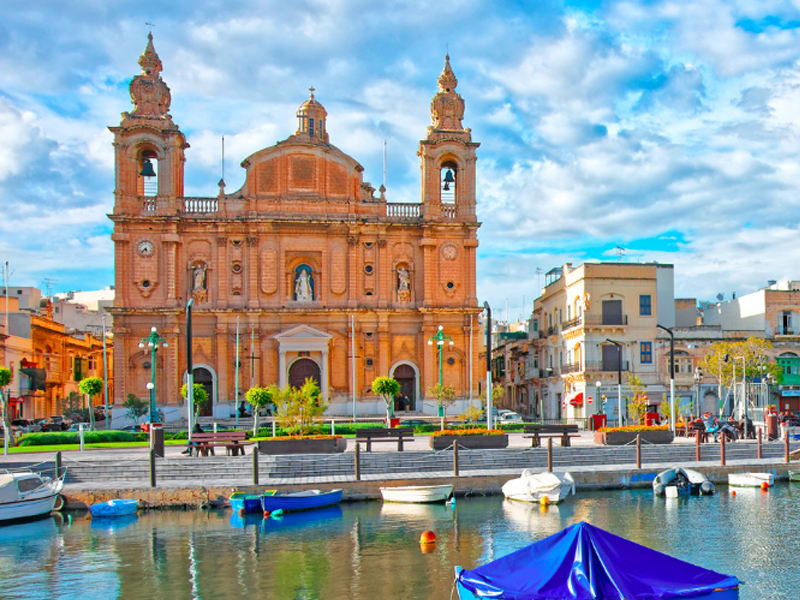 Processing Time
12-36 Months
Donation or Investment From
750,000 EUR OR 600,000 EUR
VISA-Free Travel Within
182 Countries
Investment Options
The Malta Program, is a Residency by Investment Program that may lead to Citizenship given that an investor / applicant is successfully eligible to acquire Maltese Nationality. This is subject to a stringent due diligence process and the approval of the Minister responsible for Citizenship.
750,000 EUR OR 650,000 EUR
Residency to Citizenship
The re-engineered Program provides investors with two possible routes to Citizenship, the first one following a period of twelve months and another one after thirty six months. Families, including parents-in-law, grandparents and dependents not exceeding the twenty nine years age brackets, are eligible to apply. Applicants are expected to satisfy the relevant criteria up to and including residing in Malta for a period of time as well as invest 10,000 EUR in a local voluntary organization. Residency permits are being issued with an eligibility period of three years. The Individual will also be required to subscribe to a global health insurance for himself / herself and the dependents.
BENEFITS
The Malta Residency to Citizenship Program is one of the most prestigious and attractive Programs in the world.
It allows applicants the right to live, work and study in the 27 EU countries.
Enjoy travel freedom with visa-free access to 182 countries worldwide.
Applicants receive a fast-track residence card within 3 weeks, which allows investors to reside in Malta and travel visa-free throughout the Schengen area for thirty-six months.
Our commitment to you!
At Raizing Citizen, we work exclusively on your behalf. We are devoted to providing a specialized service to each of our clients with the knowledge that comes with years of expertise. Most of all, we give the insight and an array of options that allow our clients to make and secure investments with confidence.
Book Consultation
Feel free to ask for details, don't save any questions!