Greece, located at the crossroads of Europe, Asia and Africa, has the longest coastline on the Mediterranean Basin and also the 11th longest coastline in the entire world. The Greece permanent residency program is unarguably the most competitive permanent residency scheme to have existed in Europe and is available for those investors who want to invest in real estate in Greece.
Key Facts
04
Population
10,768,477 (2017 Estimate)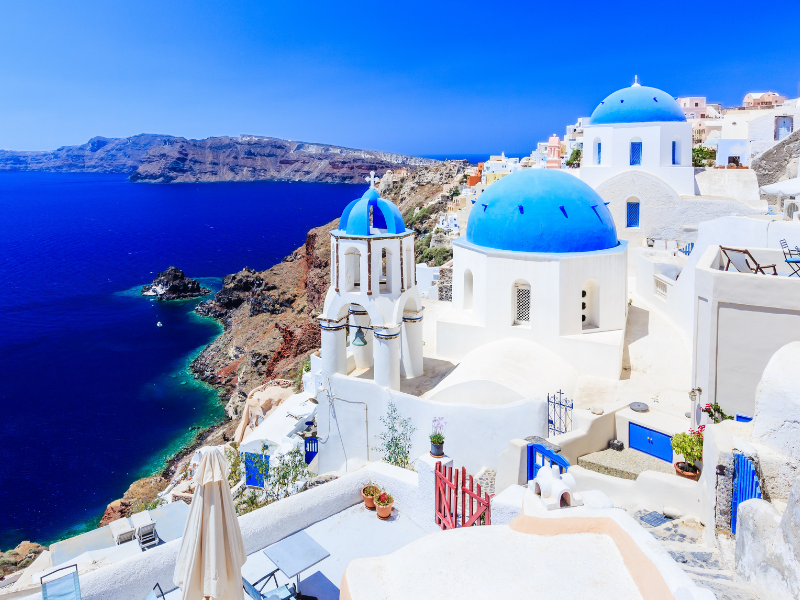 Donation or Investment From
250,000 EUR
VISA-Free Travel Within
26 SCHENGEN ZONE
Investment Options
The Greece permanent residency program is the most competitive permanent residency scheme in Europe and it is available to investors who are willing to invest in real estate in Greece.
250,000 EUR
Real Estate Investment
Permanent Residency in Greece may be obtained through a secure 250,000 USD (excluding VAT), or more, investment in real estate. An investment in multiple real estates with values exceeding 250,000 EUR (excluding VAT) can also be made to qualify. The permanent residency will be valid for 5 years and can easily be renewed as long as the real estate is held. Investors can choose to sell the real estate before 5 years to another foreign citizen, who can also apply for permanent residency, however, the original investor must forfeit his permit to do so.
BENEFITS
Processing time around 2 months
Right to live & settle in Greece and the EU
Visa-free travel within Schengen zone
Right to apply for EU citizenship after living in Greece for 7 years
Inclusion of parents of both the main applicant and spouse and dependent children up to the age of 25
Right for healthcare and education as Greek nationals
Our commitment to you!
At Raizing Citizen, we work exclusively on your behalf. We are devoted to providing a specialized service to each of our clients with the knowledge that comes with years of expertise. Most of all, we give the insight and an array of options that allow our clients to make and secure investments with confidence.
Book Consultation
Feel free to ask for details, don't save any questions!